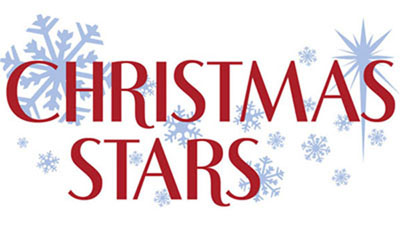 Xavier Fine Arts Theatre
1600 W. Prospect Avenue
Appleton, WI
For the safety of all our patrons, anyone entering Xavier High School or the Xavier Fine Arts Theatre will be required to wear a mask fully covering their nose and mouth at all times.
This policy has been put in place by the St Francis Xavier Catholic School System administration with guidance from the Diocese of Green Bay and our local health department and is reevaluated on an ongoing basis. Updates to this policy will be posted as they occur.
This page is for cast only. If you are not a cast member, please choose another menu option.
Click logos for more info